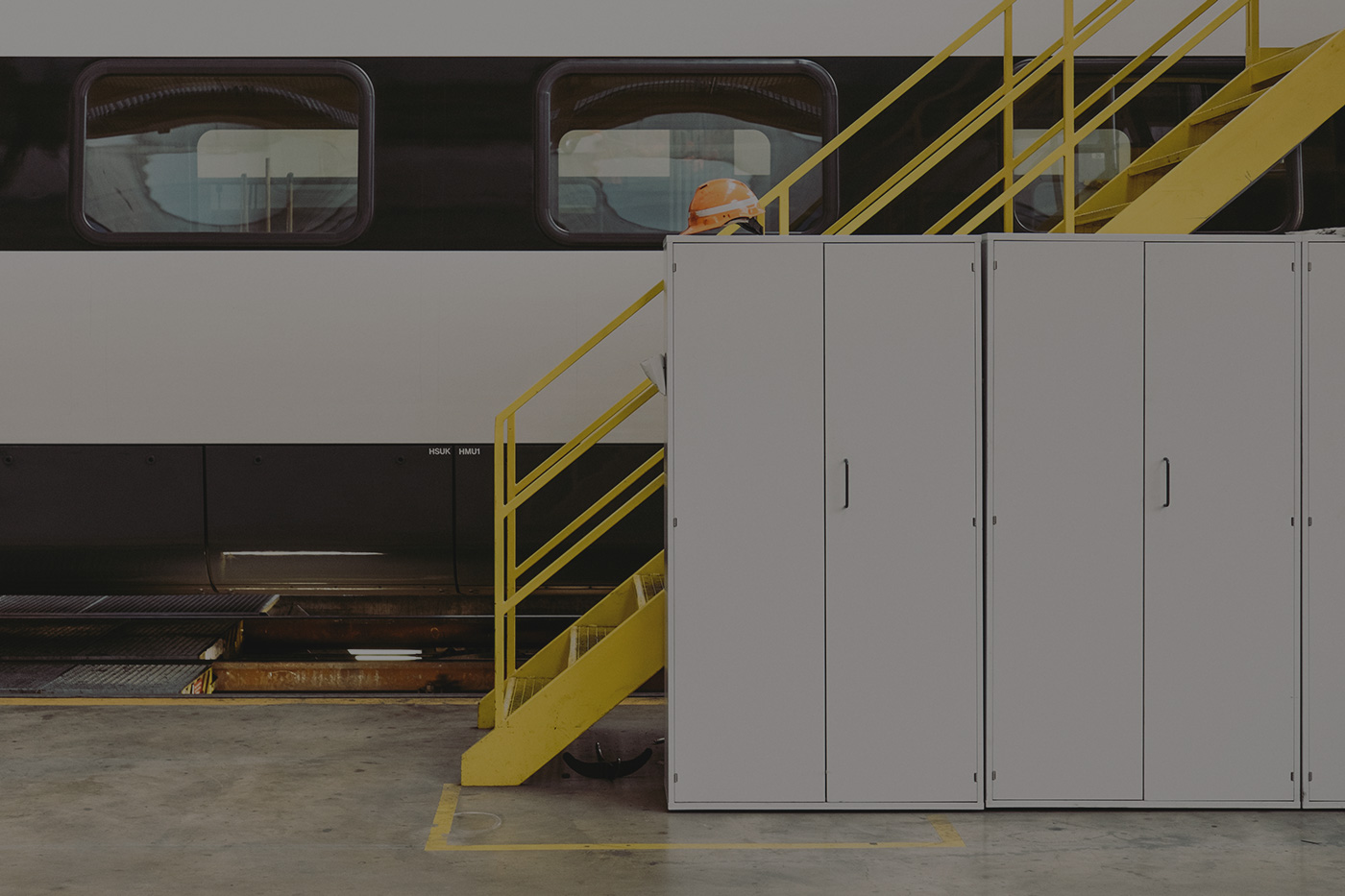 Welcome to GreenLeaf Americas.
A full service Environmental, Health,
and Safety Consulting firm.
Let's Get to Work
Contact
We specialize in the identification, evaluation, and control of occupational exposures.
Headquartered in Austin, Texas, with offices in Salt Lake City, San Diego, Denver, and Ann Arbor, our staff of Certified Industrial Hygienists, Certified Safety Professionals, and industrial hygiene and safety field technicians provide local and national coverage to conduct industrial hygiene sampling for employee exposures and written compliance program services.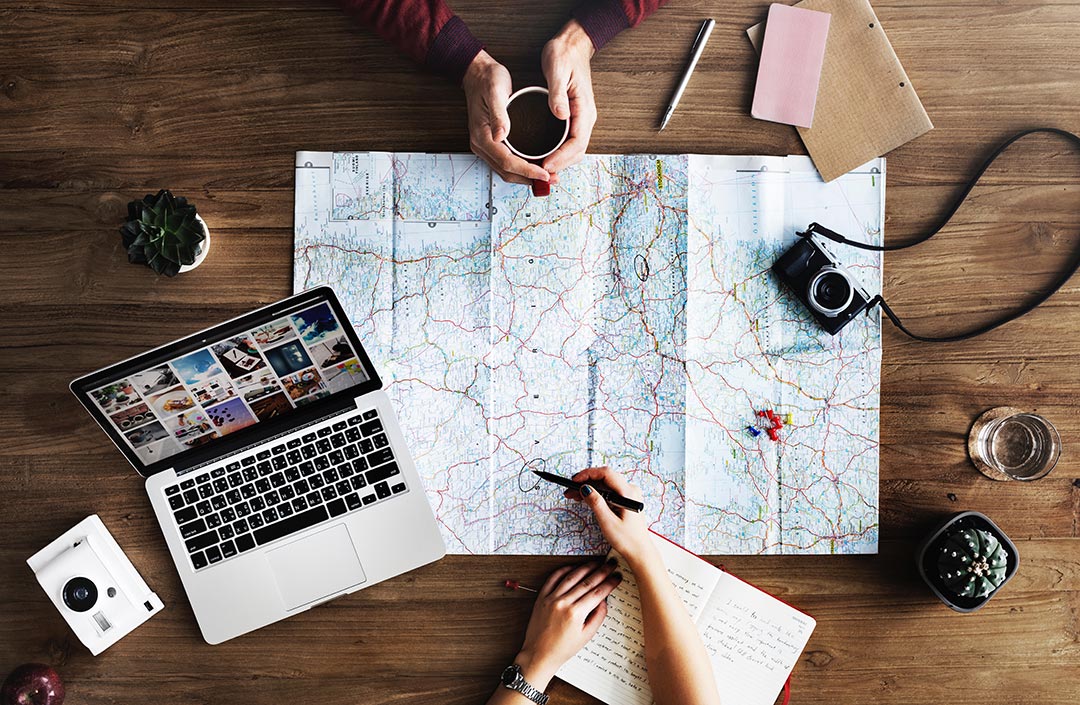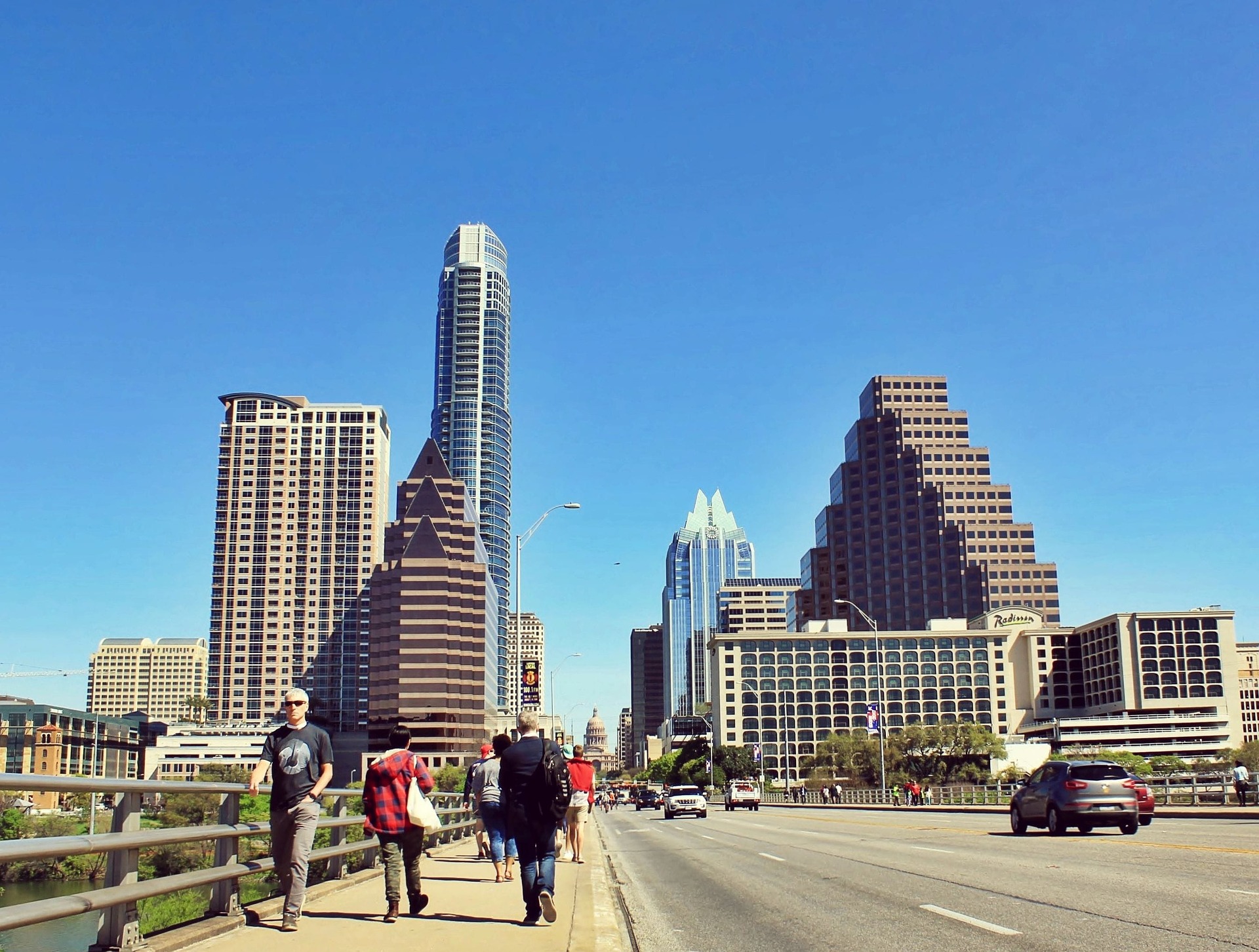 Industries Served
We provide industrial hygiene services to the energy, petroleum, food, utility, manufacturing, and pharmaceutical industries.
EHS Technical Expertise
GreenLeaf provides fit for purpose and comprehensive environmental, health, and safety consulting and compliance services to companies nationwide. Our EHS professionals work with clients to reduce or eliminate risks.
Regulatory Compliance Expertise
Operating out of five office locations across the United States, our EHS professionals are able to assist in the interpretation and application of OSHA and state specific regulations, reducing your regulatory burden and increasing your compliance objectives.